Hi, I'm Raina the Halifax Mermaid! Welcome to my website!

Please use the links on your right hand side to navigate.

You have my permission to use the educational materials provided here for free. If you post them somewhere else online please cite me.

All images are posted with explicit permission or with privacy in mind.
Make yourself at home! Swim around!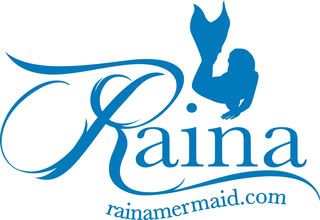 You can contact Raina at raina@rainamermaid.com